The Sixth Form at King Edward's is proud to provide the very best academic and extra-curricular opportunities in our purpose built Advanced Study Centre. Our teachers understand young people and are friendly, approachable, committed and qualified specialists in their subject area.
The Sixth Form has a long and successful record of academic success. We are proud of our students achievements and our truly inclusive Sixth Form allows all students to achieve their potential. From their individual starting points, students make rapid and sustained progress, and our 'value added' data has been significantly positive for a number of years and amongst the very highest in the region.
Life in Sixth Form is lively, stimulating and exciting. King Edward's is a popular choice for Sixth Form study and each year we attract many of our Year 12's from other schools. You are assured of a warm welcome and we pride ourselves on our induction programmes for new Sixth Form students and the continuing support you will receive.
In Sixth Form you will be encouraged to take advantage of a range of opportunities that enhance your studies, as well as your Sixth Form experience. These experiences will both enrich you and your time at Sixth Form and also enhance your CV and support your Post 18 applications, whether Higher Education, Apprenticeship or employment.
Decisions about your Post 16 future will define your future, whether Higher Education, training or employment. Our commitment to an 'Inclusive Sixth Form, Exclusive Experience' aims to celebrate and support the diverse individual accomplishments with a tailor-made experience; exclusive for everyone.   
We welcome you to Sixth Form at The King Edward VI School.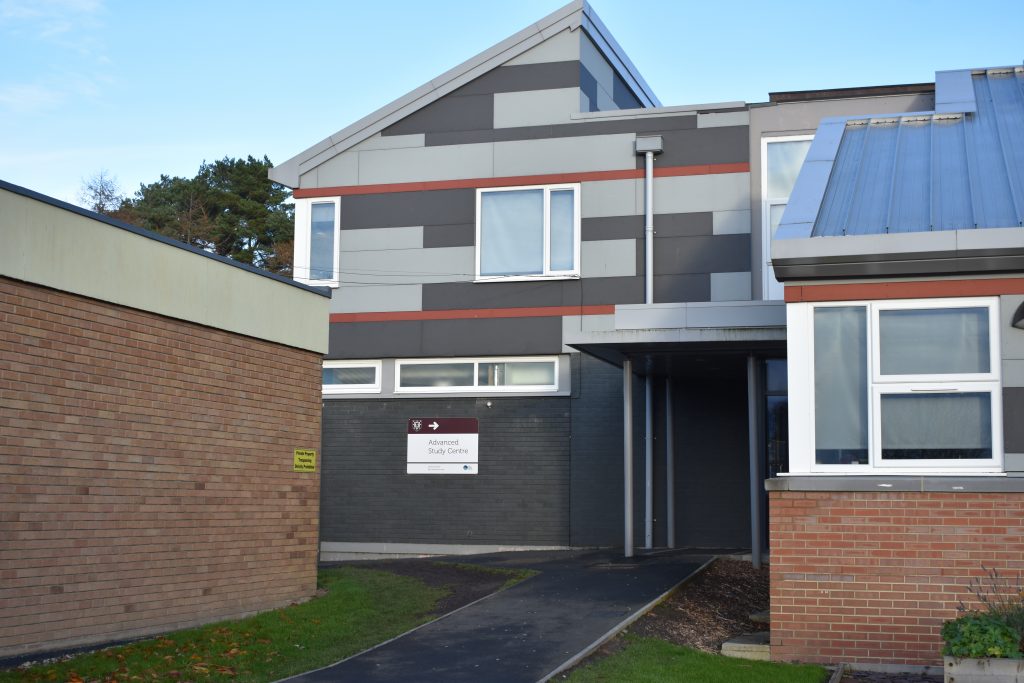 As students, we are placed at the centre of everything. An environment has been created which allows all of us to thrive, achieve and be ourselves. Each student is encouraged to achieve our own personal goals by the network of support in place, both academic and pastoral.
Welcome to Sixth Form at The King Edward VI School.