Welcome to Sixth Form at The King Edward VI School
The Sixth Form at King Edward's is proud to provide the very best academic and extra-curricular opportunities in our purpose built Advanced Study Centre. Our teachers understand young people and are friendly, approachable, committed and qualified specialists in their subject area.
We hope that you are excited and enthused by the prospect of Sixth Form study and we are very much looking forward to welcoming each and every students into our learning community.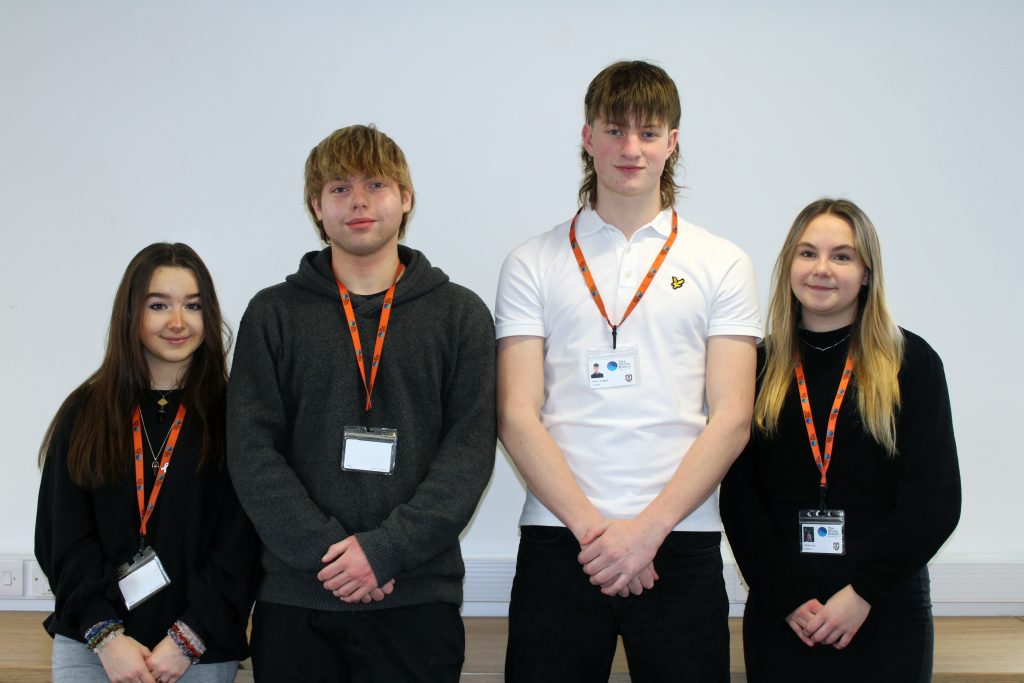 Welcome from our Senior Students
"During our time as Sixth Form students and, more importantly, Senior Students, we have had the privilege experiencing the diverse and bountiful possibilities at our school. Sixth Form at King Edward's offers the opportunity for individuals to discover themselves and explore options for their futures. Amazing support and encouragement along the way has helped us to ultimately find and reach our goals, and prepare us for the coming years.
Our learning environment does not neglect the very important social aspect of learning with collaborative learning spaces and areas for communal and social study. There is also a strong variety in extracurricular activities and the opportunity to create your own, allowing us to develop rewarding individual and interpersonal skills, while also being a pleasurable experience! 
Independent learning is greatly encouraged by staff and allows students to take control of their learning and what they do. Students have the opportunity of positively building relationships with their tutors, as well as discovering more about themselves with the many options for health and wellbeing support within school. This guidance is never far away and is always readily available to everyone, no matter how big or small your concern is, you will be listened to. Attending Sixth Form at King Edward's will ensure that you step into adulthood as a well rounded and enriched individual and this is something that we as Senior Students are all very proud of."
Harris, Julia, Harry and Ailidh