Welcome to Sixth Form at The King Edward VI School
The Sixth Form at King Edward's is proud to provide the very best academic and extra-curricular opportunities in our purpose built Advanced Study Centre. Our teachers understand young people and are friendly, approachable, committed and qualified specialists in their subject area.
We hope that you are excited and enthused by the prospect of Sixth Form study and we are very much looking forward to welcoming each and every students into our learning community.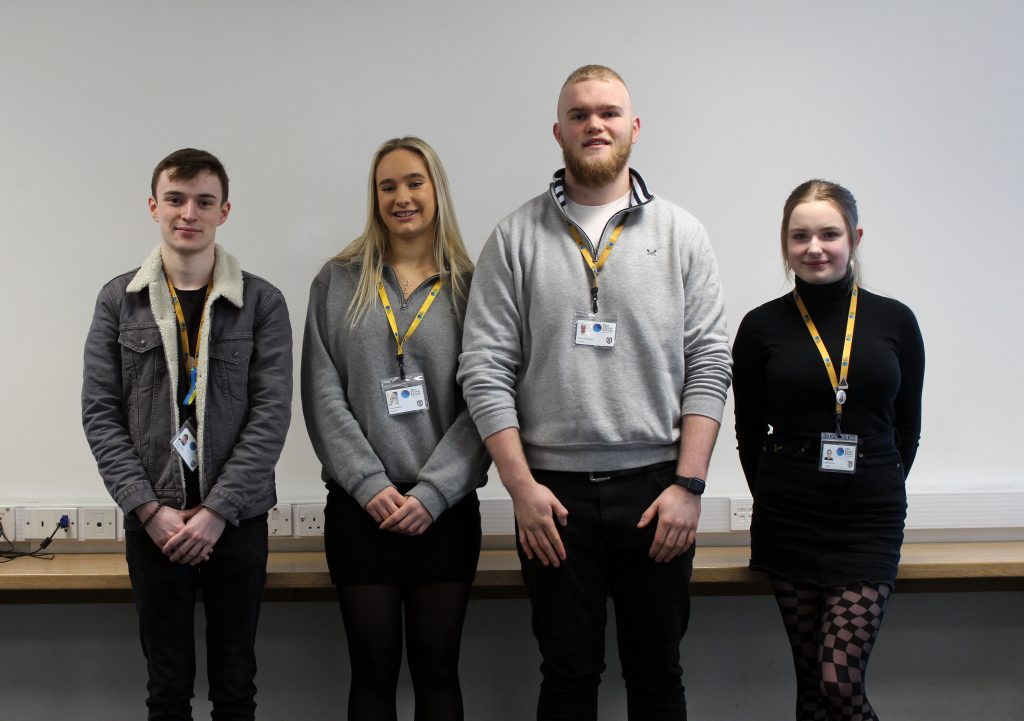 Welcome from our Senior Students
Whether you are a new prospective student, or looking to continue your KEVI journey from lower school, we are delighted that you are considering our sixth form for the next step of your academic journey. One of the joys of becoming a sixth form student is the newfound sense of independence and autonomy that comes with being a trusted, older member of the school. Whilst you will pick three or four subjects to study in depth, in your free periods you will get the chance to enjoy our variety of study spaces, from silent working in our well-equipped library, to our social spaces and subsidised cafe (we have waffles!). The KEVI Sixth Form experience is highly holistic; you are encouraged not only to dedicate yourself to your studies, but also to dive into the vast array of enrichment events and extracurricular activities we offer. From a highly active music and drama department, hugely successful sports and debating teams, to a fully equipped gym and dedicated pastoral team, our school is designed to ensure your final two years in state education are as enriching and rewarding as possible. Despite our reputation for academic excellence, we find that KEVI students' prevailing memories of our school are not just sitting in classrooms, but of a welcoming atmosphere, dedicated staff, excellent facilities and unparalleled opportunities.
We hope you enjoy it as much as we have.
The Senior Students
Alice Hepton, Beth Marriott, Chris Johnstone and Finlay Evans